Fair profile
17th International Exhibition Chemistry. Oil & Gas is the only exhibition event in Belarus for chemical, oil and gas field and is held once every two years.
The event is held at the same area with:
Organizers: EXPOFORUM Exhibition company
Dates: 29 May - 1 June, 2018
Venue: Roofed Soccer Arena, 20/2 Pobediteley av., Minsk, Belarus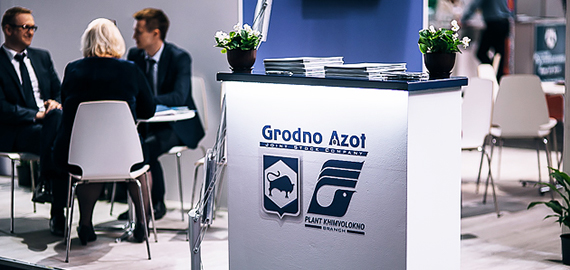 Official support:
Belarusian State Concern for Oil and Chemistry (concern "BELNEFTEHIM"),
National Academy of Science of the Republic of Belarus,
Belarusian Chemical Society.
Target visitors:
Managers and specialists of enterprises and organizations of the concern "BELNEFTEHIM",
participants of the plenary session of the "Belarusian industrial forum-2018",
participants and visitors of international exhibition "TechInnoProm" within the Belarusian industrial forum-2018.
Business program: traditional seminar of academician Vladimir Agabekov, presentations of exhibitors.