14.04.2021
Important Notice For All Exhibitors!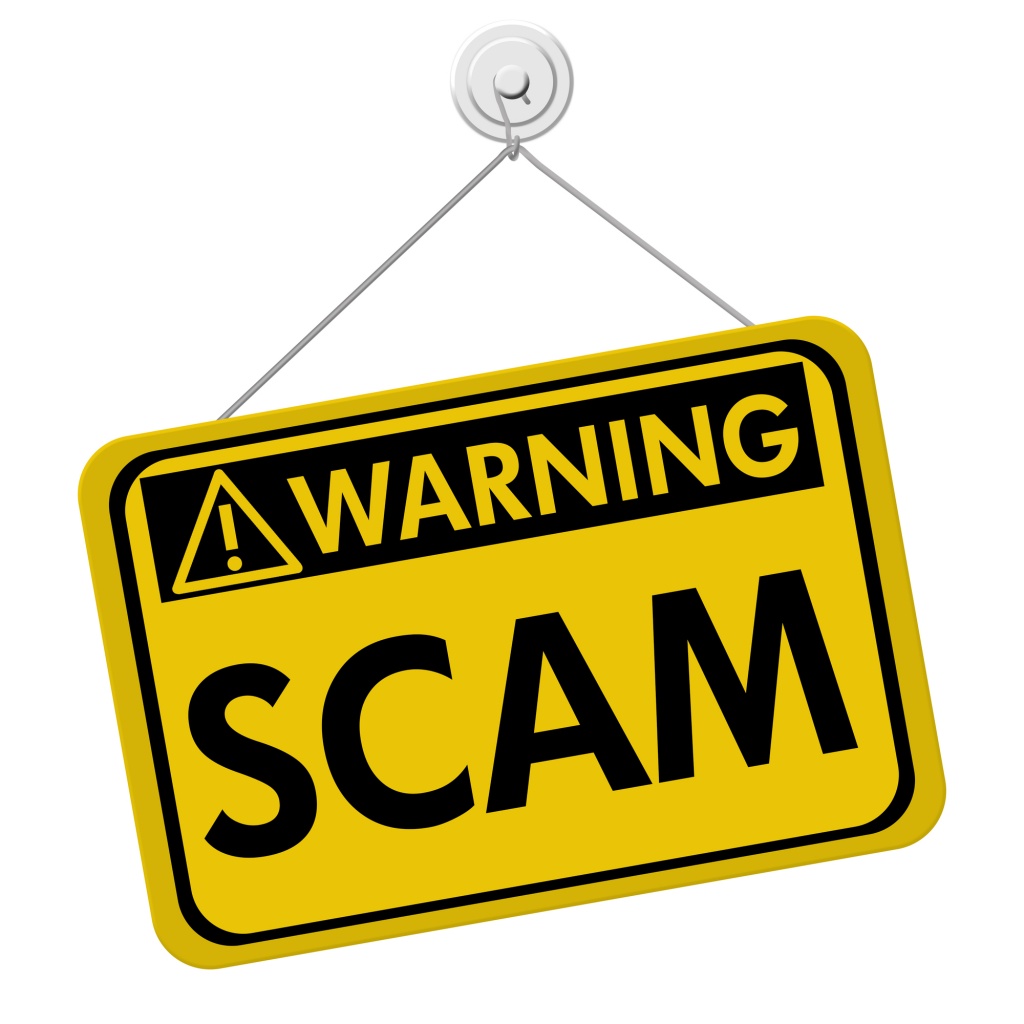 EXPOFORUM Exhibition Company (Minsk, Belarus) informs that:
the Mulpor Company S.A., based in London, UK;

the Mulpor Company S.A., based in Araucana 1277 - CP - 11400 Montevideo – Uruguay;

MULPOR Company S.R.L., based in Calle 5 La Paz, Local No.2 Entre Av. 6 y 8 C.P. 20101 Alajuela – COSTA RICA
and owner/s IFD (International Fairs Directory) and inter-fairs.com website are companies

TOTALLY UNRELATED to the EXPOFORUM Exhibition Company

or any other group of companies or brands and these are not in any way authorized to communicate, spread or use for their own commercial or other purposes – information regarding EXPOFORUM Exhibition Company or the exhibition projects belonging to EXPOFORUM Exhibition Company and/or exhibitions and events organized by them. We distance ourselves very firmly from such actions!

Be vigilant in choosing reliable Business Partners and in making Business decisions!

EXPOFORUM Exhibition Company